It's a virtual Christmas card kind of year! It's been such a joy having many of your Christmas cards roll in the past few weeks…here's ours rolling in to your inbox!!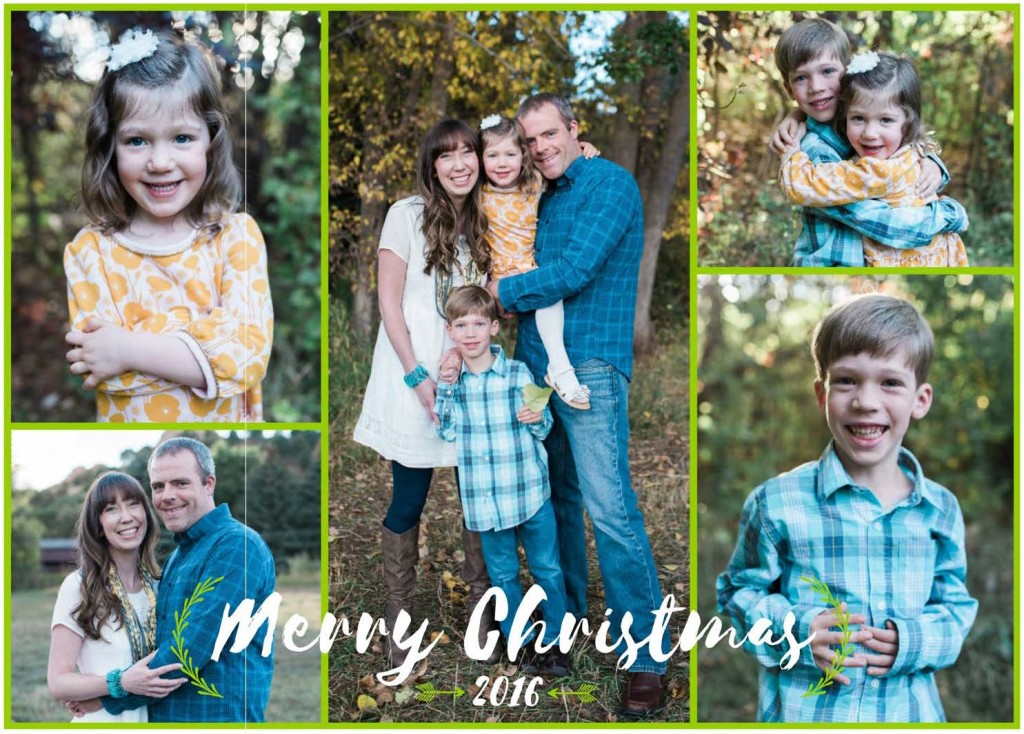 Here is a snapshot of our family as 2016 comes to a close:
SELAH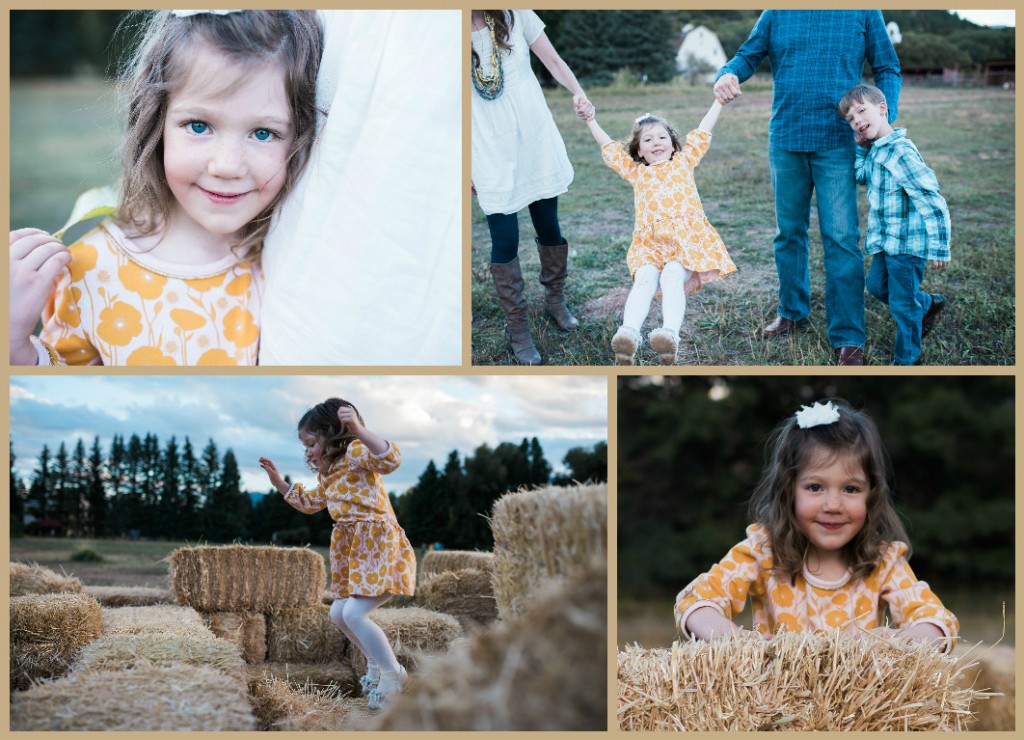 Selah turned 4 this year continues to bring immense amounts of joy into each of our lives. Her heartfelt prayers take our breath away every time she opens her mouth. She is one thankful, thoughtful, caring little girl. Although she still wants to be a doctor, she's recently added "princess" and "having a baby in her tummy" to the top career paths when she grows up. She adores babies, loves pretending to be a baby, and is not only constantly taking care of her "Bitty Baby" but also continually teaching me how to take care of her baby properly. She is a "smeller." The child smells EV-REE-THING that she encounters, from paper to new clothes to food. I've worked hard to set parameters on what she should and should not be smelling (read: "placing a Sharpie near your nostril and breathing in deeply is NOT okay") but I'll admit that when I found her head buried in a public restroom toilet, I almost plugged her nose permanently. She will do just about anything to get you to laugh, including tickling you until you stop what you're doing to tickle her back! She is loving gymnastics and also started ballet this year, and yet still is begging us to let her play soccer with her big brother in addition to those two sports! Fortunately for her, Elliott's soccer coach has invited her to join the class a couple of times…and she's always in her ballet attire…so that's pretty cute :). Brian and I can hardly stand how adorable she is in that little pink leotard with a "knob" (as she calls it) in her hair! She has had two "mini" performances so far and has LOVED having her friend Stella in class with her! (And now if I can just get her to stop hanging on the ballet bars as if they were gymnastics bars!!)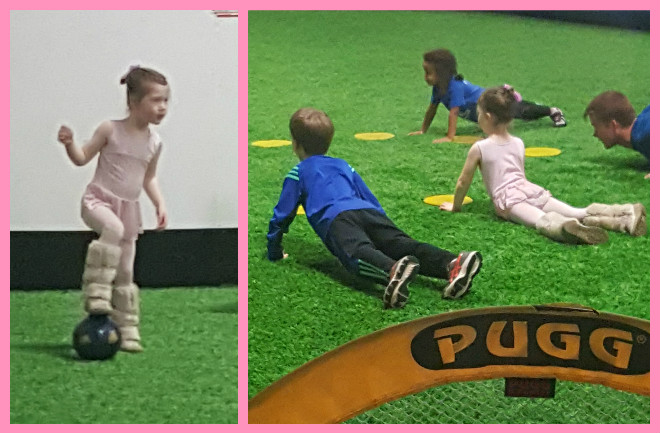 Some of our favorite Selah sayings:
"It's pretty froggy out there!" (Every time it's foggy outside.)
"Oh your hair smells like it's pretty hot!" (After giving me a hug directly after I had blow dried my hair.)
"Mommy, I know three names for you: Mommy, Mom and Susanne. And I know three names for Daddy: Daddy, Dad and Sweet Face."
ELLIOTT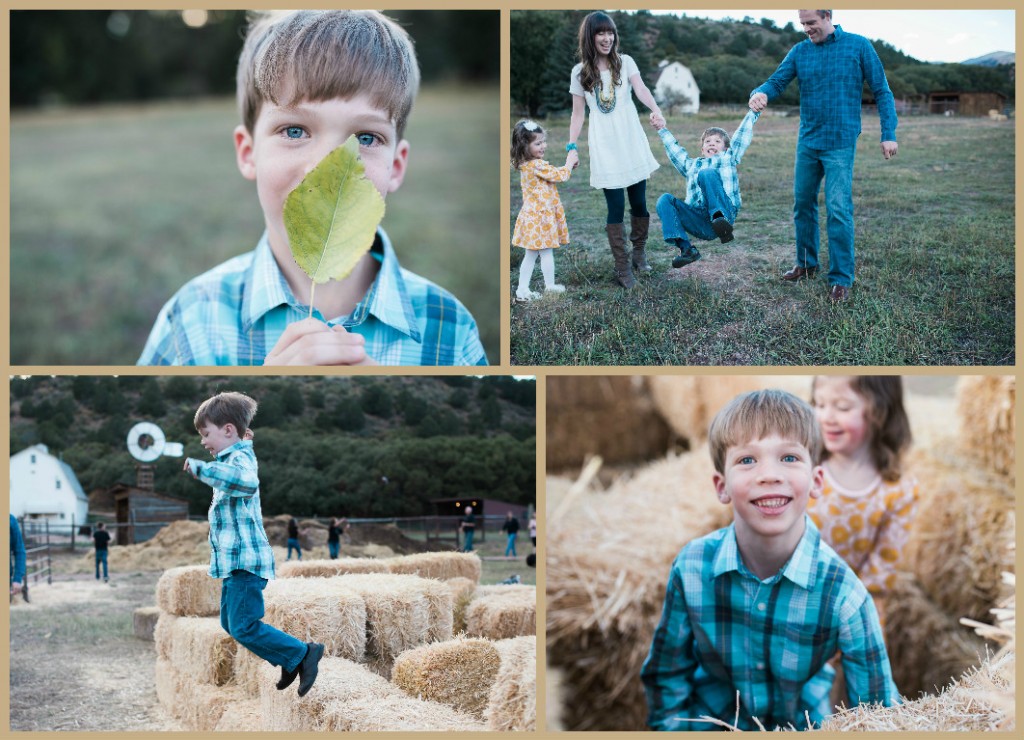 Elliott turned 5 this year continues to keep us on our toes every minute that he is awake! He is a talker and a verbal processor and an explainer…so there is rarely a quiet moment in our house! He is also an official reader! Wow. This was the first year that I could not leave Christmas lists out. A few months ago I was typing an email and he came up behind me and just started reading it out loud! So I officially have to be careful about EVERYTHING… Multiple times a day I hear Elliott say to Selah, "Would you like me to read that book for you?" or "I can read for that you, Selah!" It warms my heart. He is still incredibly passionate about crafting and creates art constantly. He drew a picture a few months ago that he was so proud of that he asked if we could frame it. So he and Brian built a frame together and it is now hanging in his room! He has held firm to the birthday party plan (for the next 4 years) that he created 2 years ago. That boy…he's a planner alright. And he is very thorough about EVERYTHING. After lots of pleading from him I finally taught him how to write his name in cursive a few weeks ago, and now we find his cursive name everywhere. He is loving playing soccer this year, loves his two days at school and loves his three days at home. Basically, the child loves life!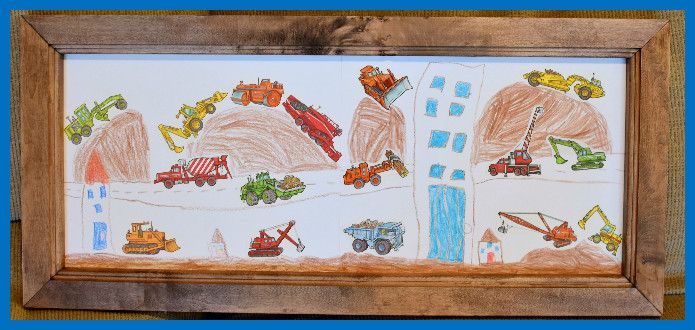 A couple of our favorite Elliott sayings:
"Kapends on what happens…" instead of "depends on…"
Every type of invitation is a "valentation" to Elliott.
"Can I shop her?" (wondering if he can push Selah in the shopping cart.)
BRIAN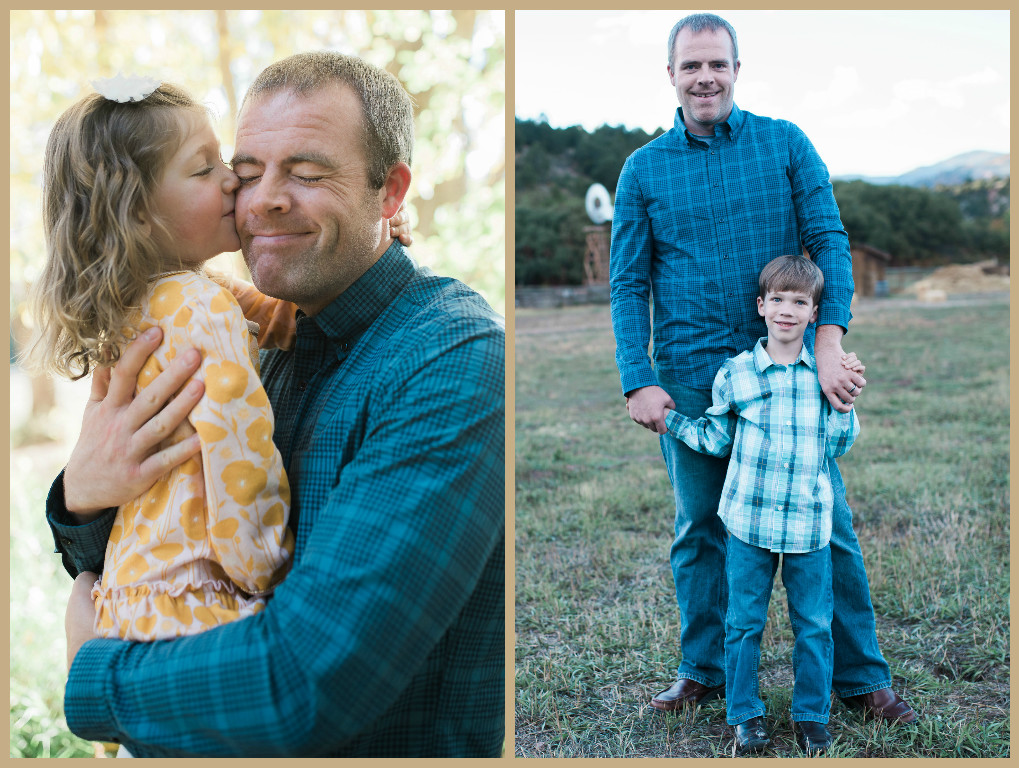 Brian has a job that he LOVES, which is enough to take the cake for our entire year. He is basically working as an in-house consultant for a good friend who truly values his giftings and insights and has let him soar with his ideas. And soar, he has. He has pushed the company really far forward in just a few short months but the best part is–he loves going to work. He is also entertaining himself by buying and selling trucks which thrills him and absolutely amazes me!
SUSANNE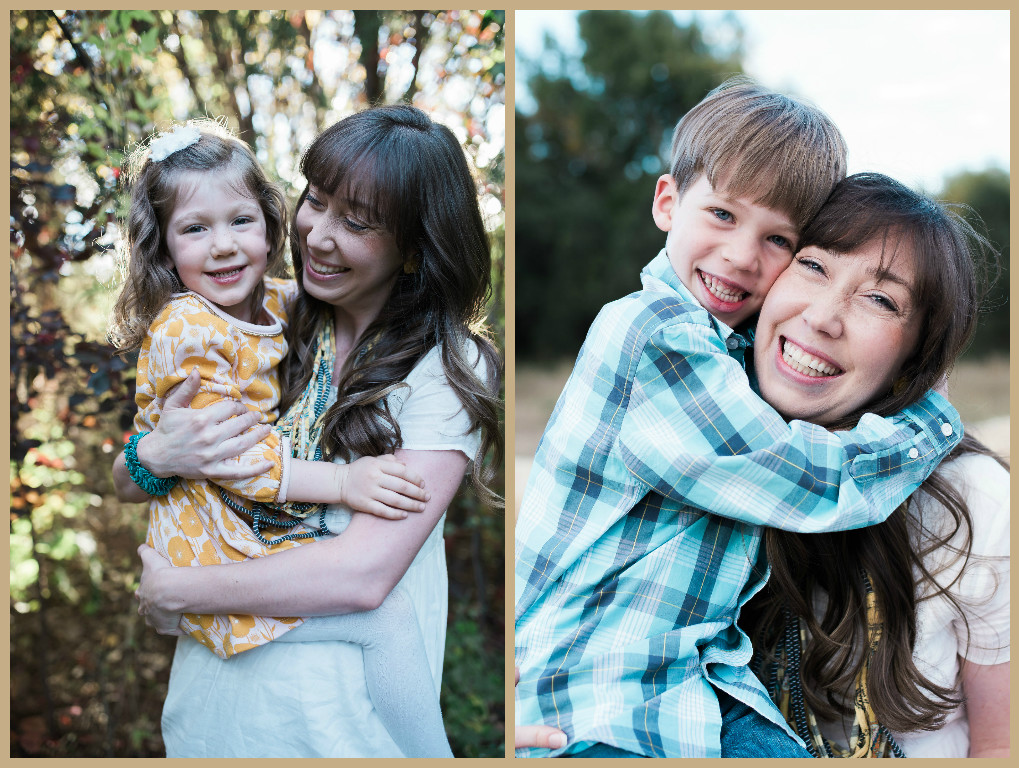 I am grateful every day that I get to do two of the things I know I was created for: being a mom and being a teacher! I am thoroughly enjoying my three days a week that I get to homeschool the kids. The two days of driving all over the state to get them to school and gymnastics aren't as much my favorite, but I am so thankful that the kids are thriving on those days. Colorado is finally starting to feel like "home" (again!) and I am so thankful for the LACK of transition in the past year. This is the most settled we've been since we got married, and although I'm not counting on it to last forever, I'll take it for now :).
Merry Christmas to you and Happy New Year!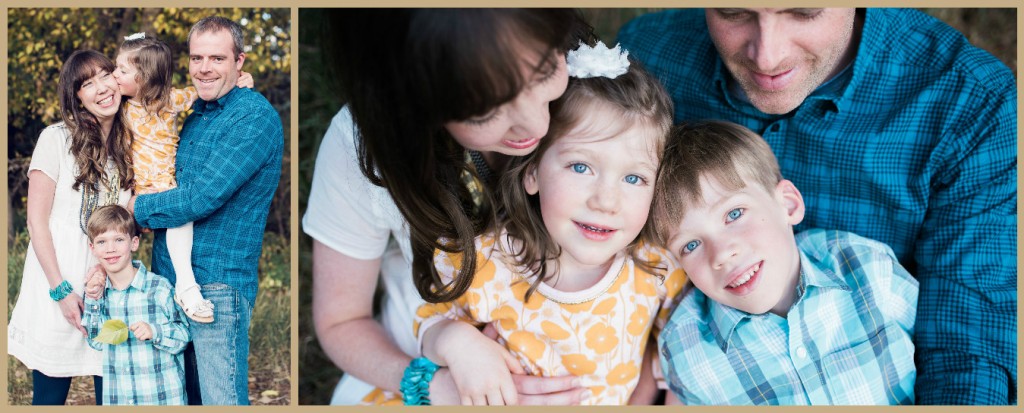 Love,
The Mobergs!