September 23, 2023 brought a mourning into our lives that will stay with us all, in some form, until our last days. At times, the grief has felt almost too much to bear. We loved you so much, Jaxon.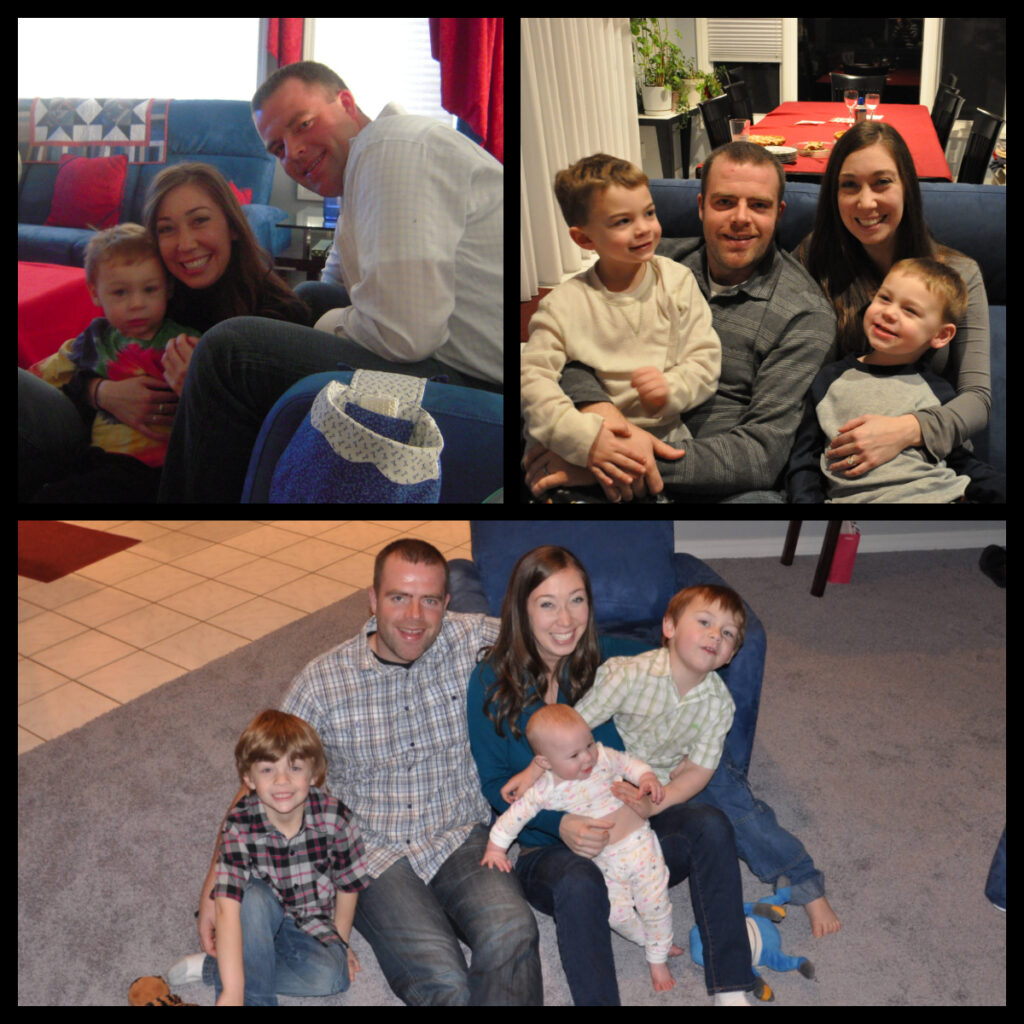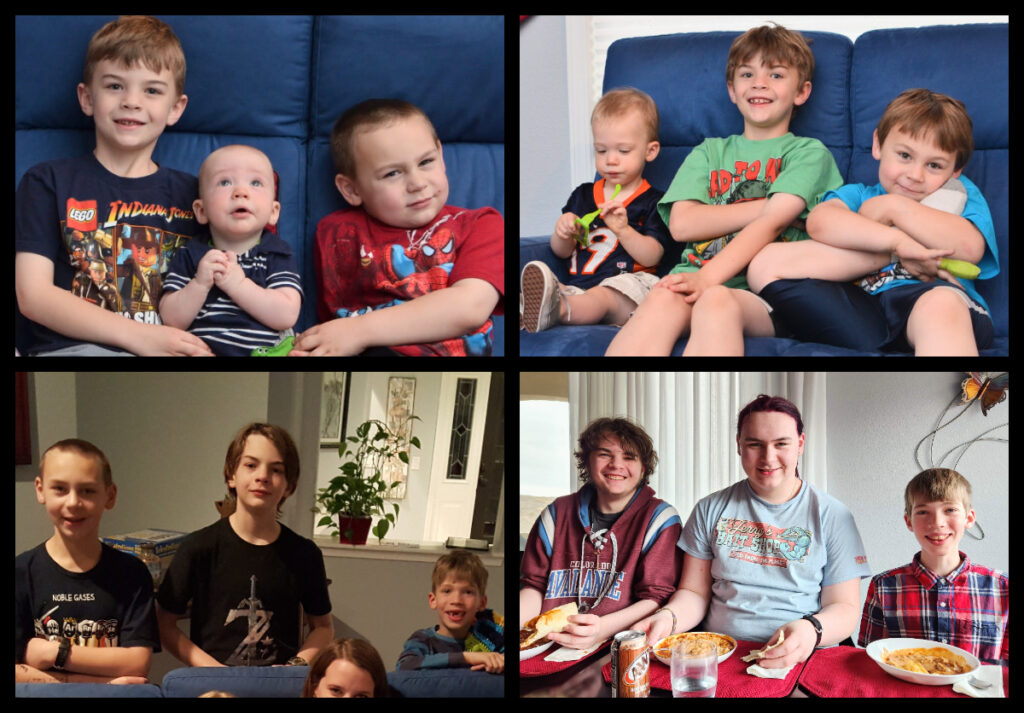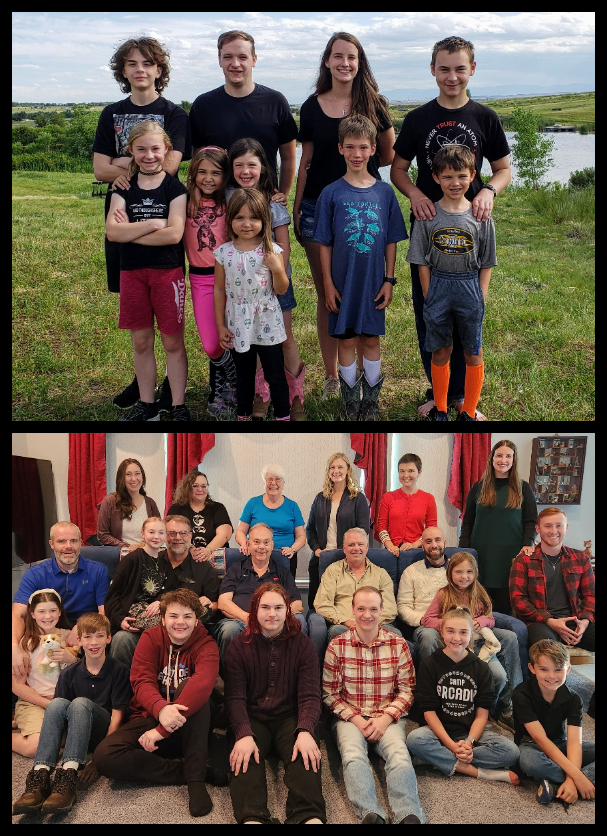 Jaxon was always making us laugh, and the last time we saw him was no different. Only Jaxon could read sentimental Hallmark birthday cards in such a theatrical way that had us all in stitches. He gave the best bear bugs, always had a pun on his tongue, and his wit brought a light-heartedness that juxtaposed his large frame. I am so glad we got to enjoy one of his band concerts recently. The cousin group will miss his hilarious contributions to the shows they put on together each year. From now on, family get-togethers will always have a void. Our lives will never be the same without him.
Goodbye, Jaxon. We will always love you.