Flashback Friday
Today isn't Friday. But after a wonderful loooong weekend of having Brian home, it feels like Monday with him back to work. And I wish it were Friday. And I wanted to title this post "Flashback"…and so we have morphed into "Flashback Friday."
There's my wishful stream-of-consciousness-thinking for you all today.
I will be the first to admit that Google creeps me out. It has proved time and time again that It, indeed, knows the ins and outs of my life. Inner-workings that It should never know. Why do dark chocolate ads keep popping up on my screen? How did It know I was thinking about that? Why does It suggest eating at certain Mexican restaurants around town? How does It know that Horchata and tortilla chips are the main heroes in most of my nightly dreams? And how has It convinced my kids that It knows EV.REE.THING?
Kids: "Mom, what time are our friends coming over?"
Me: "I'm not sure exactly. They said sometime around 9:30."
Kids: "Well just ask Google!"
It is just…creepy.
However, for all of its creepiness, It does have some redeeming qualities. Such as flawlessly directing me to any Mexican restaurant in the city. And, the inspiration of this blog post: effortlessly popping photo memories up onto my phone screen.
So here's where we get to the good part. On May 21st, this is what was happening around these parts:
And the next day, guess what Google showed me?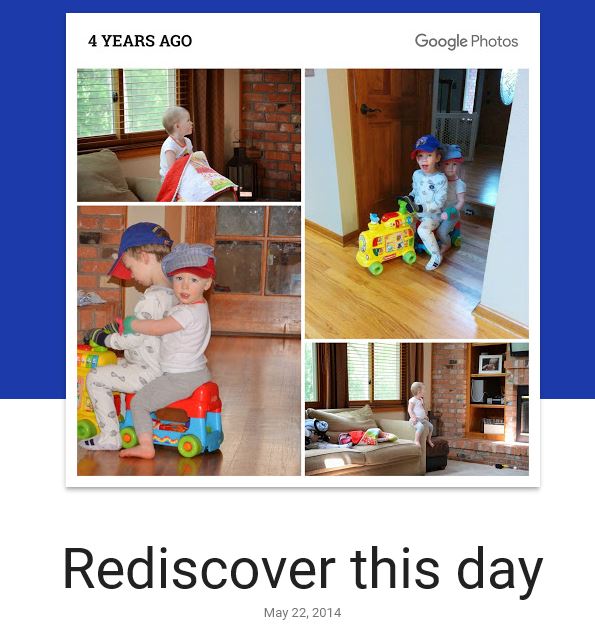 UMMMMMMMMM………………………………………………..
A. HOW ENTIRELY UNREAL IS IT THAT THIS HAPPENED ALMOST EXACTLY 4 YEARS AGO TO THE DAY? My jaw totally hit the floor of my heart.
B. HOW CREEPY IS IT THAT IT PULLED UP THAT PHOTO? I totally looked over my shoulder and underneath the couch cushions. Where does It hide, afterall????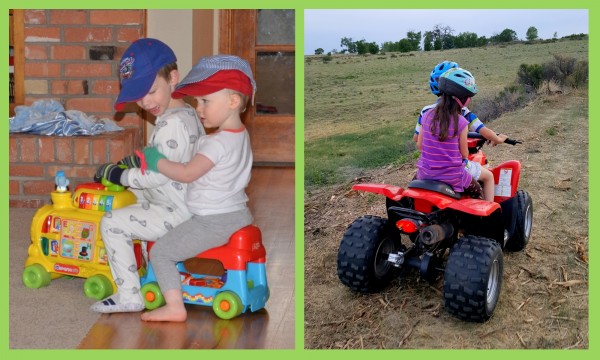 Oh my word. Be still my beating heart. Look at those babies. And how grown up they are now! And yet exactly the same…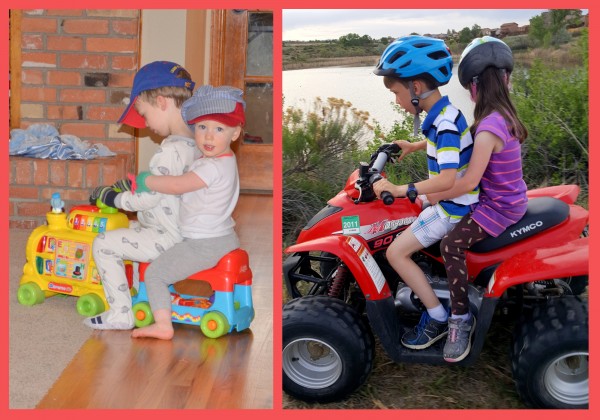 Except I think Elliott probably has less teeth now than he did back then. What can I say…you live and you lose teeth.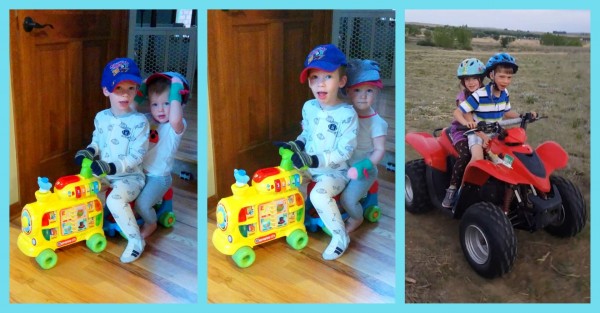 Who knew all that Alphabet Train-ing (haha) and conducting and riding would lead them to here, today?!! It was surely a foretaste of the feast to come…yet, of course, we had no idea. Don't you think God was just smiling down on them that day, at 1 and 3 years old, knowing what would be happening 4 years later as 5 and 7 year olds? I love that. What joy to flashback and remember this. I suppose I should thank Google, for without It I would have never discovered this priceless treasure. Well, thank you, Google. (But enough with the dark chocolate ads. That's not helping anything.)
*Disclaimer: For those of you who are not fully aware of who Brian Moberg is in his entirety, I assure you that Elliott has been fully trained by his extremely thorough father to ride that four wheeler with excellence and utmost safety. There have been a couple of times he's had the responsibility of taking his sister along with him, and their Daddy is always right next to them, watching and ensuring that they are wise and safe. But for all the kids and adults reading this: do not try this at home.
Or, better yet: come by and Brian will teach you–and your kids–to ride one. And then you should totally try this at home. Because it's awesome.
Welp, happy Flashback Friday to you all!