Elliott's first missing teeth!
It all started at the end of May, after several "false alarms."
But this time, it was REALLY happening: Elliott's bottom right tooth…WAS LOOSE!!!
And then on June 8th, Brian tucked Elliott into bed like normal. But no sooner had he left Elliott's room than Elliott leaped out of bed and yelled, "MY TOOTH FELL OUT!!!!!"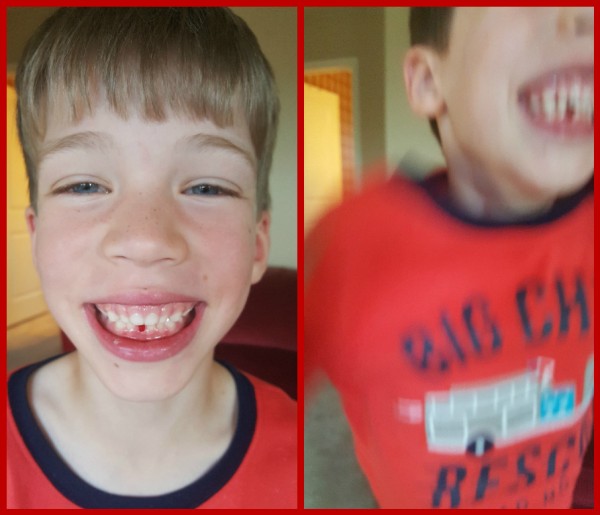 These pictures tickle me so much!!! He is ELATED and can't contain his excitement!! What a rite of passage!!! First lost tooth!!!!
And this little GIF that my phone created from the video after he lost it….oh man, I have watched this about 400 times!! It makes me laugh so hard!! Suz (my GIF buddy), this GIF is for you!!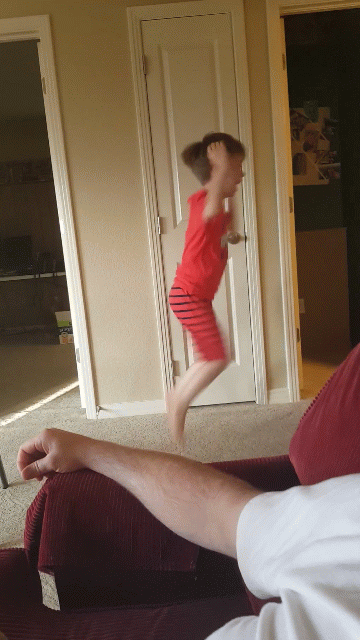 So then last night I was out with some friends and came home late to find this…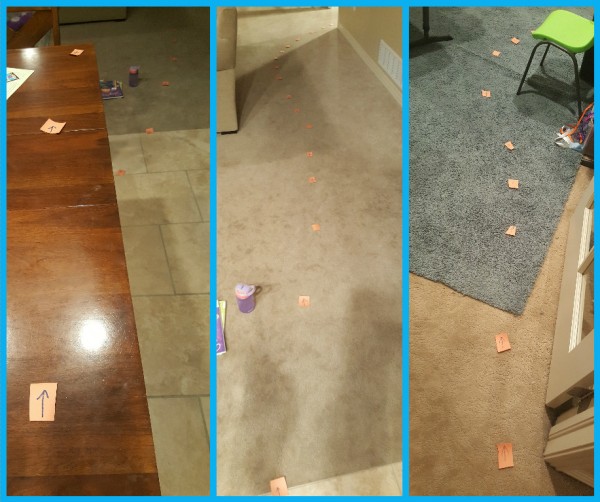 A paper arrow path that led me from the kitchen into the craft room…and I found a decorated envelope addressed to me…with "new's"! I opened it up and found a red card tucked inside that said…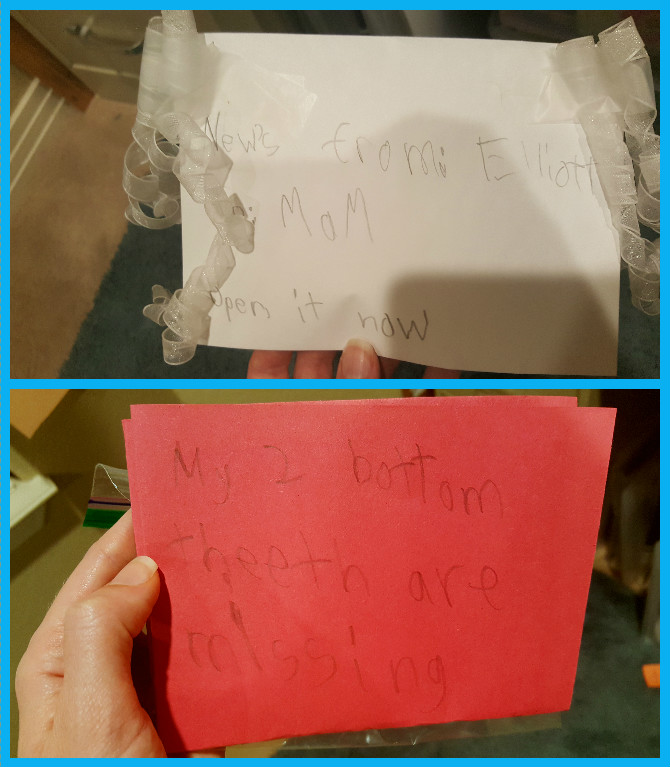 His second tooth fell out while I was gone!! Who is this kid?!! He came up with that idea and executed it all on his own! I love him!!!
I tried to get a picture of his missing teeth just now. After a photo-bomb and a tickle from his little sister, we got some good ones :).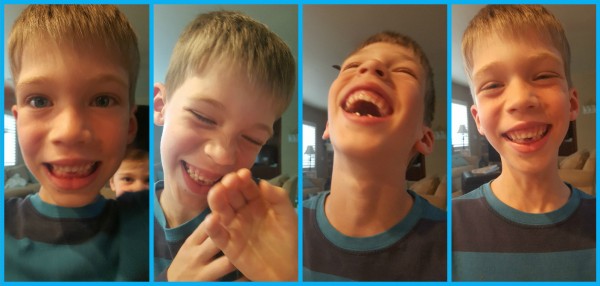 Well, happy first two missing teeth, Big Man!! The straw-sucking options are endless now!!!