Brian and I celebrated 3 years of wedded bliss on August 8. Honestly, I can't believe we've only been married 3 years…I feel like I've been married to this man for a lifetime. I can hardly remember when he wasn't my best friend, wasn't my husband, wasn't Elliott's dad… Really? Just 3 years?? What joy these 3 years have been…
We had a pretty simple anniversary this year. I actually ended up spending the latter half of the afternoon and evening clinging not to my hunky husband, but rather to the porcelain throne, which was way too reminiscent of our very first anniversary when I was pregnant with Elliott and spent the entire day in bed, with my head buried in my vomit bucket. But that's okay :).
It was fun for me to look back over the last year, and see how WILD it has been…how MUCH has happened in just a year!!
Check out this year in review:
August 2011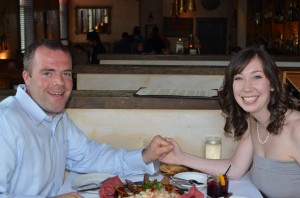 September 2011 
October 2011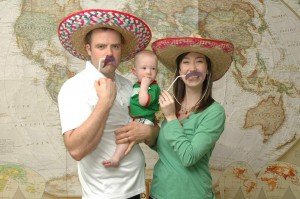 November 2011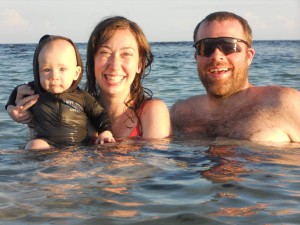 December 2011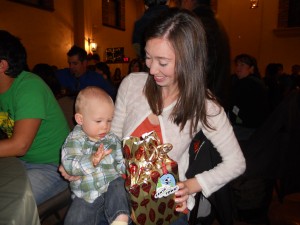 January 2012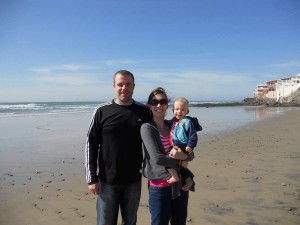 February 2012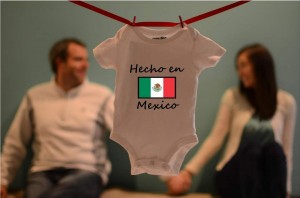 March 2012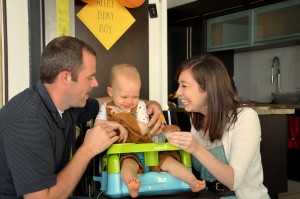 April 2012
May 2012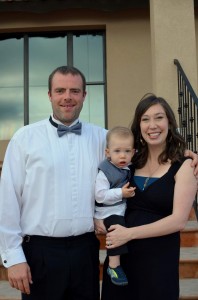 June 2012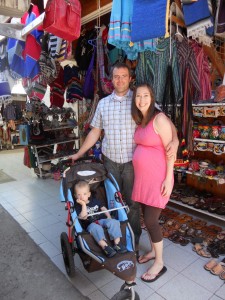 July 2012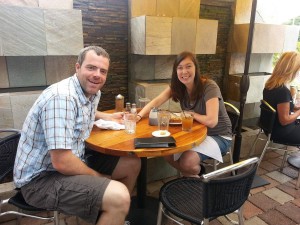 August 2012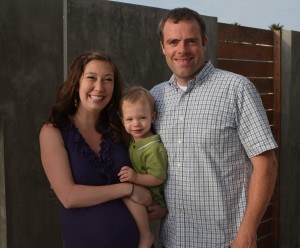 WHAT A YEAR, EH??!! So we celebrated this year by finding a fun pizza place in Rosarito (the day AFTER our anniversary, which happened to be vomit-free). The McDowells hung out with Elliott while we had a lovely evening out.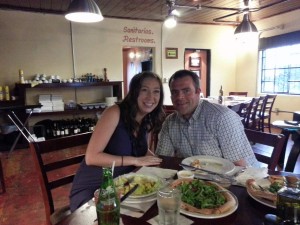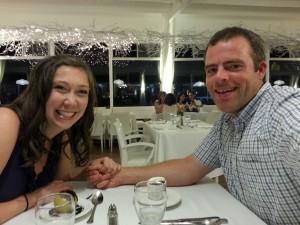 Can YOU believe all that's happened in a year!?!? What a journey we have been on! It's so much fun to look back and see the Lord's goodness, which makes it all the more exciting to look forward and trust Him for more.
Year four, I cannot WAIT to see what's in store!!! Here's to another year, my love!!